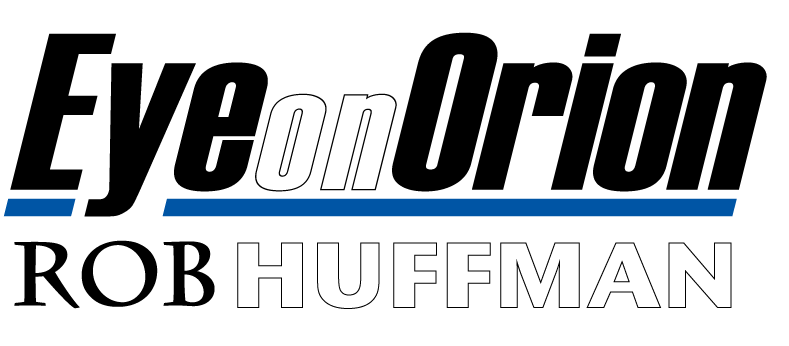 ---
Rob Huffman's new album of folk rock originals is here.
---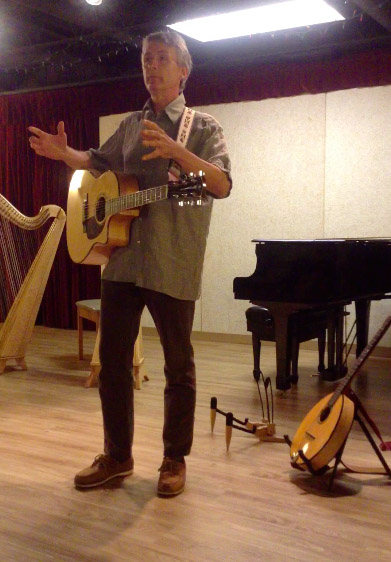 Eye on Orion blends Rob Huffman's insightful lyrics with memorable melodies and imaginative instrumentation. From the title song's wistful longing and sing-along chorus to the closing drum groove of "There is Time," Eye on Orion covers a lot of territory and covers it well.

Of course there are plenty of light moments, too, such as the semi-autobiographical "The Band Played Skynyrd" and the tuba-driven "Don't Believe Everything You Read," an old favorite that remains relevant with each unfolding news cycle.

In addition to instruments Rob plays (guitar, mandolin, keyboard, whistle, hurdy gurdy), Eye on Orion's sound is rounded out by a hand-picked group of players from a variety of musical scenes. So jazz vibraphone meets bluegrass fiddle meets rock 'n' roll backbeat and it all comes out sounding great.

Please order a copy of Eye on Orion today and let us know what you think!
---
Order
Nine track CD available now. Email to order your copy. Thank you!
---
Contact

Last Updated: September 15, 2015
Site maintained by Rob Huffman